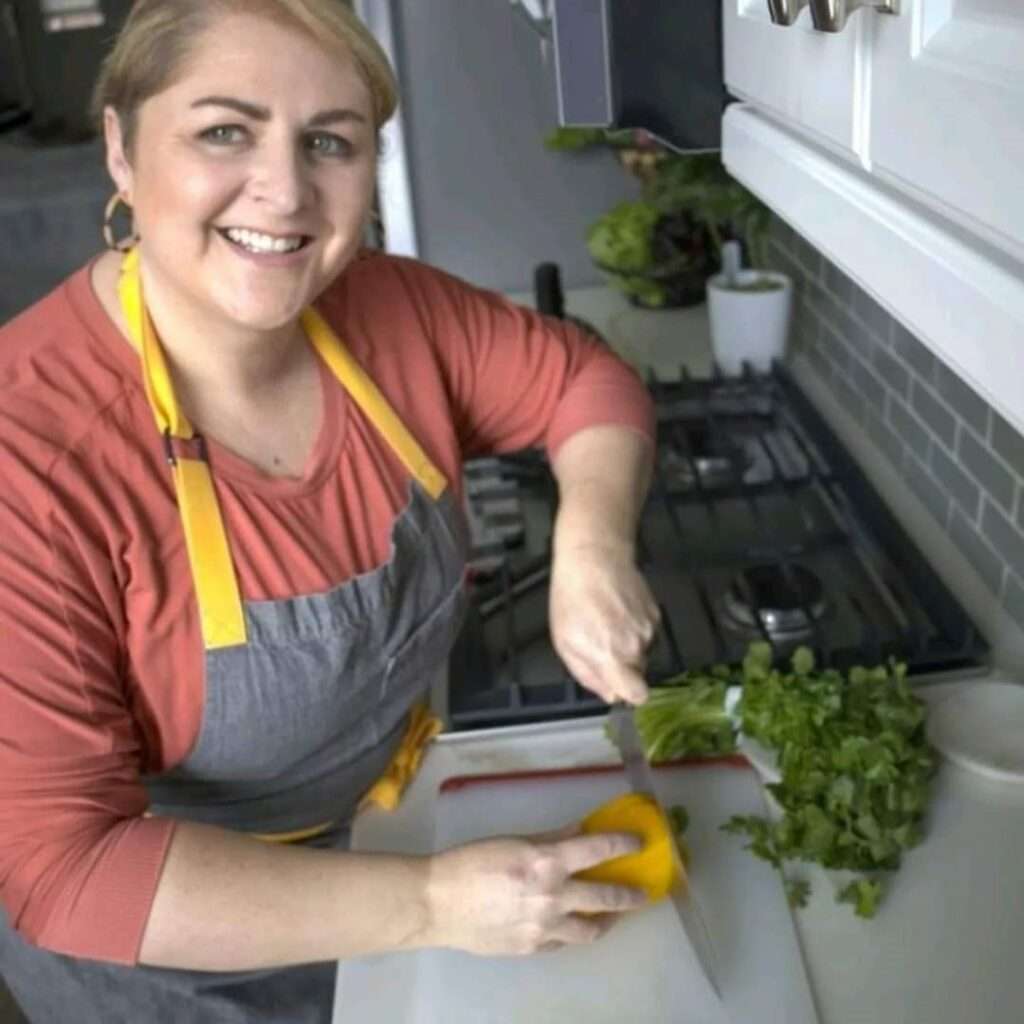 Quality is paramount in every aspect of our lives, including our food. That's where Chef Jenn's personal chef services come in. With years of experience as a gourmet chef, she can create a dining experience tailored to your unique preferences and dietary needs. Here are four reasons why you should consider booking her services today:
Flexible Service Options & Personalized Meal Plans
Every person has unique dietary needs and preferences. That's why Chef Jenn creates customized meal plans tailored to your specific requirements. So whether you're looking for gluten-free, dairy-free, or vegan options, she has the expertise to create menus that are delicious & nutritious.
 Chef Jenn offers a range of service options to fit your schedule and budget. From weekly meal prep to special occasion catering, she can accommodate your needs and preferences. Plus, she can work with you to create a custom package that meets your specific requirements.
Locally-Sourced Ingredients
Chef Jenn believes in the importance of using high-quality, fresh ingredients. She sources ingredients from local farmers and producers whenever possible, ensuring the food is as fresh and flavorful as possible. Not only does this support the local community, but it also guarantees that the food is of the highest quality.
Attention to Detail
At Chef Jenn's, she pays attention to every detail to ensure that your dining experience is nothing short of amazing. From the presentation of the food to the flavors and textures, she puts the same level of care and attention into every dish she creates. So whether you're hosting a dinner party or simply want a healthy meal prep service, she creates visually appealing and delicious dishes.
Experience and Expertise
With years of experience as a gourmet chef, Chef Jenn has the knowledge and expertise to create a wide variety of dishes and menus. From classic comfort foods to exotic international cuisine, she can create a menu that will satisfy even the most discerning palates. Her culinary expertise guarantees that your dining experience will be unforgettable.
Convenient and Time-Saving
With Chef Jenn as your personal chef, you won't have to worry about grocery shopping, meal prep, or cooking. She'll take care of everything, saving you valuable time and energy. Plus, you'll enjoy restaurant-quality meals in the comfort of your own home without the hassle of dining out or ordering takeout.
Book your event today!!- link to "let's get started" https://chefjenncooks.com/lets-get-started/