DISCOVER YOUR APPETITE FOR FOOD
Jennifer Felmley, also known as Chef Jenn, is a highly skilled personal chef and cannabis chef. Her passion for gourmet cooking, healthy meal prep, and cannabis-infused cuisine is evident in every dish she creates. Chef Jenn's desire to impart her knowledge, which she does with warmth and verve, cannot fail to inspire those fortunate enough to be her pupils or dine at her table. Whether you're looking for a personal chef, in-home chef, cooking teacher, or cannabis chef for hire, Chef Jenn has the expertise and experience to create customized menus and unforgettable culinary experiences that will tantalize your taste buds. Contact Chef Jenn today to learn more about her chef services and how she can help elevate your next meal or event.
strong belief that your food comes from your soul
CHEF JENN IS A TALENTED AND VERSATILE CHEF WHO LOVES SPEAKING ABOUT FOOD AS MUCH AS SHE LOVES COOKING.
San Diego's Jenn Felmley shows how to clean, prep and cook whole sculpin..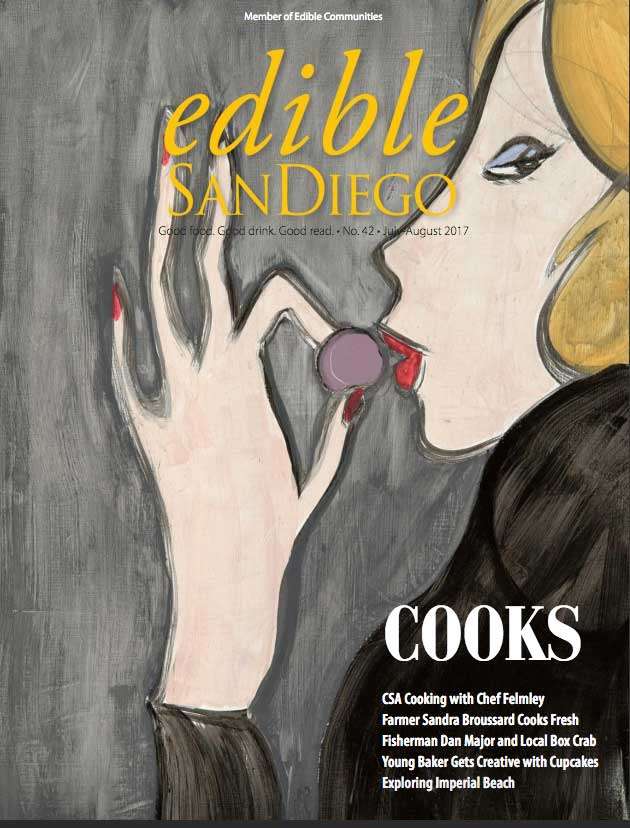 Chef Jenn had the pleasure of being featured in Edible San Diego as part of discovering and cooking great meals from CSA deliveries.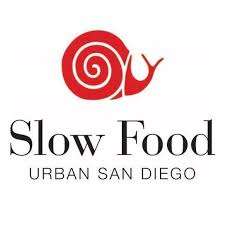 Great dishes with Chef Jenn and Tommy Gomes. Baja style ceviche
CANNABIS DINNERS
Looking for a unique dining experience?
Our cannabis-infused custom chef services are designed to provide you and your guests with an unforgettable culinary journey.
We balance the art of food and cannabis to create a once-in-a-lifetime experience that caters to your every need. Our meals feature smokeable, drinkable, or edible options and are designed with education in mind, allowing you and your guests to enjoy the cannabis experience in ways that work best for your personal tastes.
Whether you want to partake in some or all aspects of the cannabis experience, we have you covered.
Contact us today to learn more about our cannabis dinner services and how we can create a personalized dining experience for you.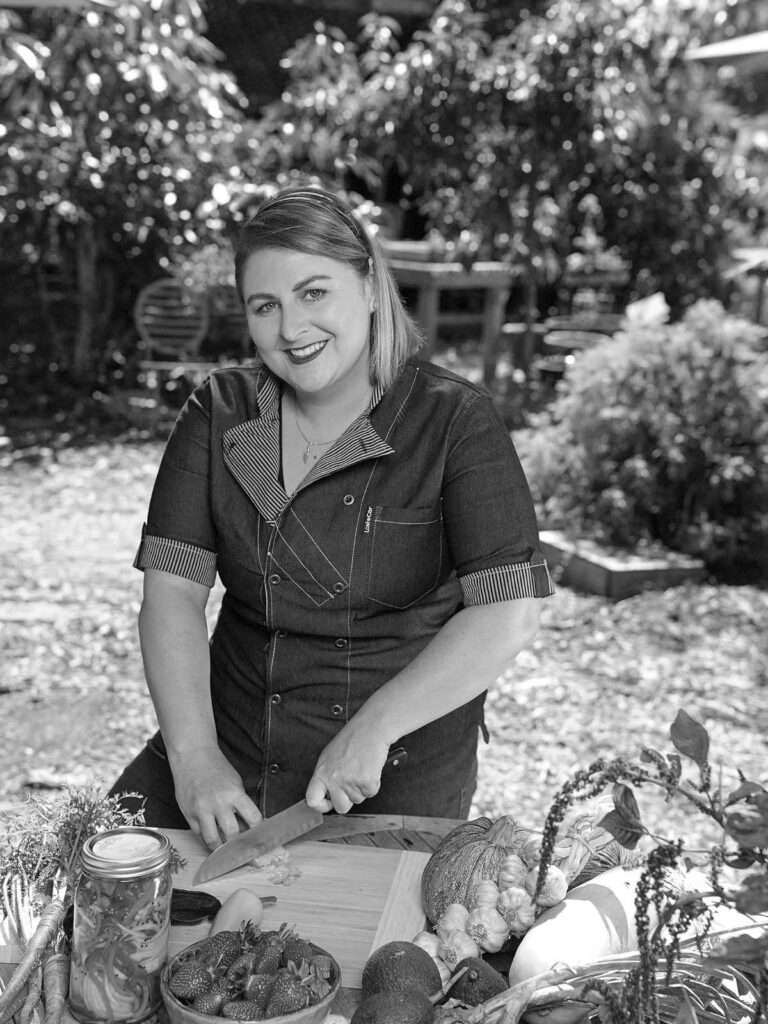 We are here to help with your cooking adventure!
Reason #1: Customized Menus for Your Tastes
Chef Jenn creates personalized menus tailored to your preferences, dietary restrictions, and lifestyle. Whether you're looking for healthy meals, comfort food, or gourmet cuisine, she can design a menu that meets your needs and exceeds your expectations.
Reason #2: Convenient and Time-Saving
With Chef Jenn as your personal chef, you won't have to worry about grocery shopping, meal prep, or cooking. She'll take care of everything, saving you valuable time and energy. Plus, you'll enjoy restaurant quality meals in the comfort of your own home without the hassle of dining out or ordering takeout.
Reason #3: Flexible Service Options
Chef Jenn offers a range of service options to fit your schedule and budget. She can accommodate your needs and preferences, from weekly meal prep to special occasion catering. Plus, she can work with you to create a custom package that meets your specific requirements.
Reason #4: Professional Experience and Expertise
With over a decade of experience as a professional chef, Chef Jenn has the skills, knowledge, and creativity to elevate your dining experience. She uses high-quality ingredients, innovative techniques, and culinary expertise to create delicious and visually stunning dishes that will impress your guests and delight your taste buds.
I specialize in rustic California cuisine, incorporating fresh flavors from around the world.  I use the best ingredients I can find.  Learn More
San Diego s a beautiful city to explore!  Here are some places to visit and eat while in San Diego.  LEARN MORE
STAY UP TO DATE ON OUR LATEST DINNERS & CLASSES