DISCOVER YOUR APPETITE FOR FOOD
Jennifer Felmley (aka Chef Jenn) teaches and cooks with an infectious enthusiasm. Her passion for the subject and desire to impart her knowledge, which she does with warmth and verve, cannot fail to inspire those fortunate enough to be her pupils or dine at her table.
strong belief that your food comes from your soul
CHEF JENN IS A TALENTED AND VERSATILE CHEF WHO LOVES SPEAKING ABOUT FOOD AS MUCH AS SHE LOVES COOKING.
San Diego's Jenn Felmley shows how to clean, prep and cook whole sculpin..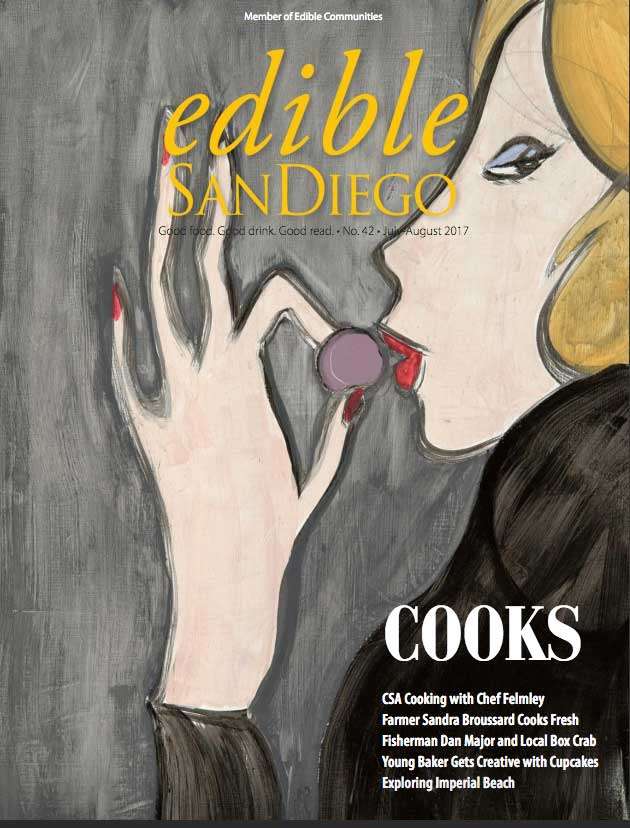 Chef Jenn had the pleasure of being featured in Edible San Diego as part of discovering and cooking great meals from CSA deliveries.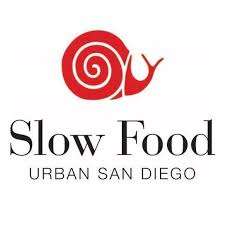 Great dishes with Chef Jenn and Tommy Gomes. Baja style ceviche
CANNABIS DINNERS
Have you ever been interested in hosting or attending a cannabis dinner?
 We believe in balancing the art of food and cannabis to create a once in a life time dining experience.  We can cater to you and/or your guests, needs with a wide range of options available to you. Meals are designed with smokeable, drinkable, or edible options (along with education). This allows you and guests to enjoy the cannabis dining (and educational experience) in ways that work best for each person's personal taste. Parties are designed for some or all guests to partake in as much or as little of the cannabis experience as they would like.
"I am looking to create a once in a lifetime experience, incorporating cannabis and my custom chef services"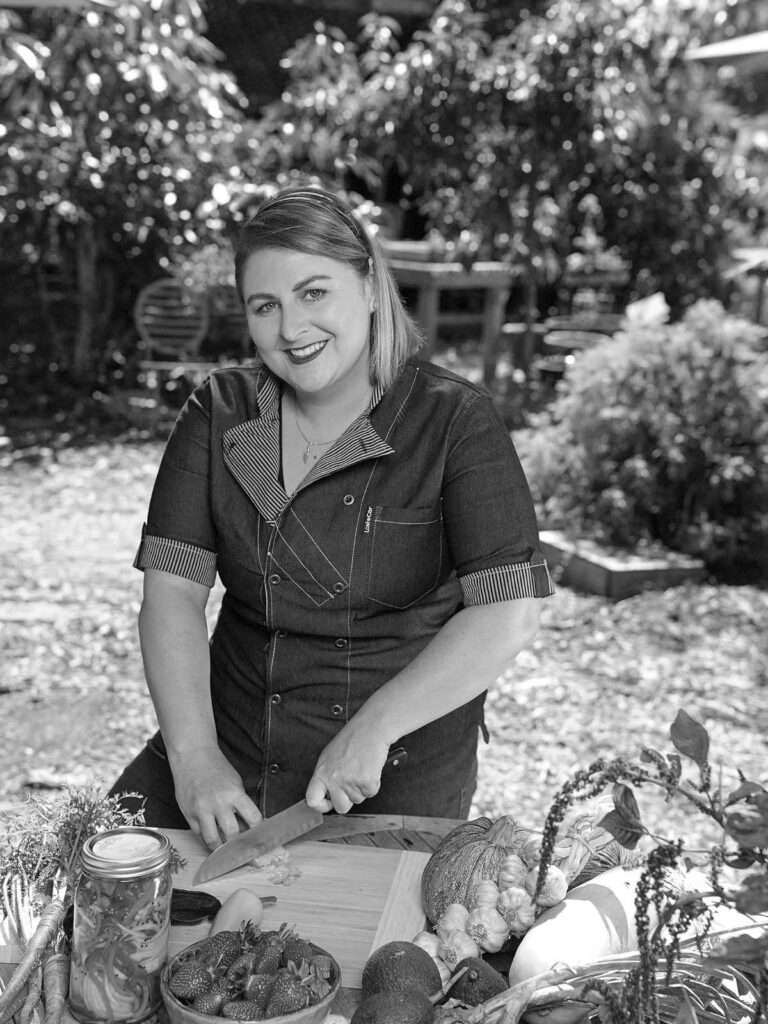 We are here to help with your cooking adventure!
Learn more about gift certificates for hiring Chef Jenn!
LEARN MORE
I specialize in rustic California cuisine, incorporating fresh flavors from around the world.  I use the best ingredients I can find.  Learn More
San Diego s a beautiful city to explore!  Here are some places to visit and eat while in San Diego.  LEARN MORE
STAY UP TO DATE ON OUR LATEST DINNERS & CLASSES
You can find Chef Jenn all around San Diego, from free cooking demonstrations at farmer's markets, to cooking classes on local farms, even Pop-Up Dinners.
She teaches cooking classes throughout San Diego county. Classes range from Vegan and Vegetarian to French Country Cooking and Seafood. For more information about Chef Jenn's upcoming class please click on "Upcoming Classes".