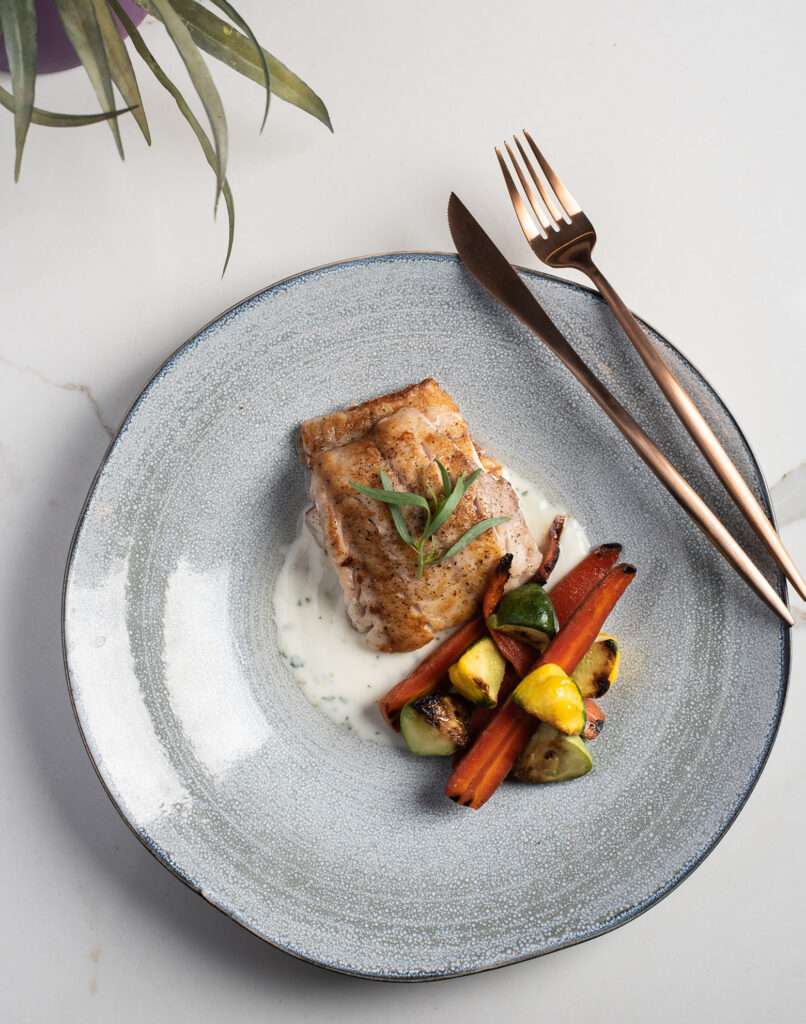 Welcome to Chef Jenn's private and personal chef services! If you're in the San Diego, La Jolla, or Ranch Santa Fe area and searching for an exceptional culinary experience, you've come to the right place. Whether you're looking to book a chef for a memorable vacation or hosting a special party, Chef Jenn is here to make your event unforgettable. With her expertise and passion for crafting exquisite dishes, she will create a bespoke menu tailored to your preferences, ensuring an exceptional dining experience that will leave a lasting impression.
Booking a private chef service with Chef Jenn offers a remarkable alternative to dining in a restaurant. While restaurants provide a curated menu for the masses, Chef Jenn's services are entirely personalized to meet your unique culinary desires. From the initial consultation to the final bite, every aspect is meticulously crafted to cater to your specific tastes and dietary requirements. With Chef Jenn, you'll enjoy the luxury of having a skilled chef in your own kitchen, delivering an unparalleled dining experience that exceeds the confines of a traditional restaurant.
Hear it straight from our delighted clients! One happy customer raves about
"Chef Jenn's expertise in creating a stunning wedding brunch. From the impeccable organization to the incredibly delicious food, every detail was flawlessly executed. Working closely with the client, Chef Jenn tailored the menu to perfection and ensured that all logistics were expertly handled.
The exquisite goat cheese and spring vegetable tart was just one example of the unforgettable culinary delights she brought to the event. If you're seeking a chef who goes above and beyond, Chef Jenn is the ideal choice." Katherine S.- link to Yelp-
Chef Jenn Cooks – San Diego, CA
However, please note that the exceptional quality and personalized nature of Chef Jenn's services mean that they come at a higher price point compared to dining at a restaurant. But the experience and memories created will be absolutely worth it.
Please fill out the form below to contact Chef Jenn.